Welcome to our FreePlay Tour Blog, June 5-July 4, 2019!
Here are some stories, pics and videos from the road.
EPISODE 1 – June 5-June 8, 2019
BATH, SOMERSET, ENGLAND
We arrive in Bath to decompress after a truly successful SING! The Toronto Vocal Arts Festival. We fly Toronto-Gatwick, then train via Reading to Bath and land here.
We live on one of the historic canals that run through the country: they were mostly built in the 1700s and served as the main highways before the railway came in. Walking along the canals is peaceful, quiet, and beautiful, and we run into local flora and fauna along the way.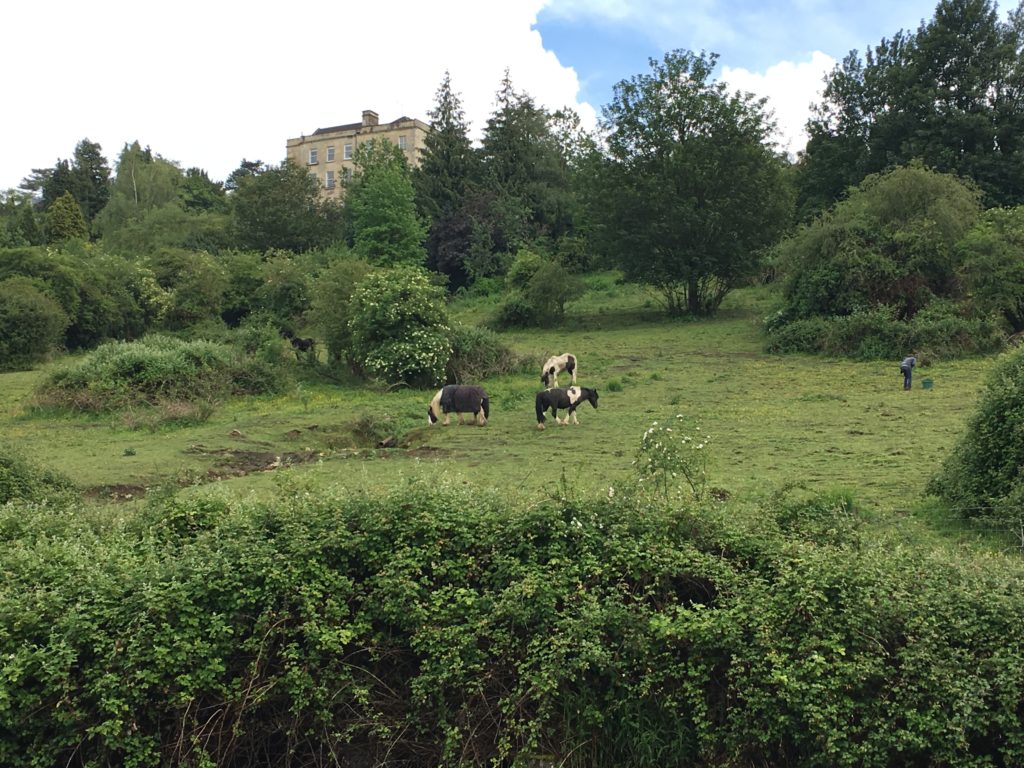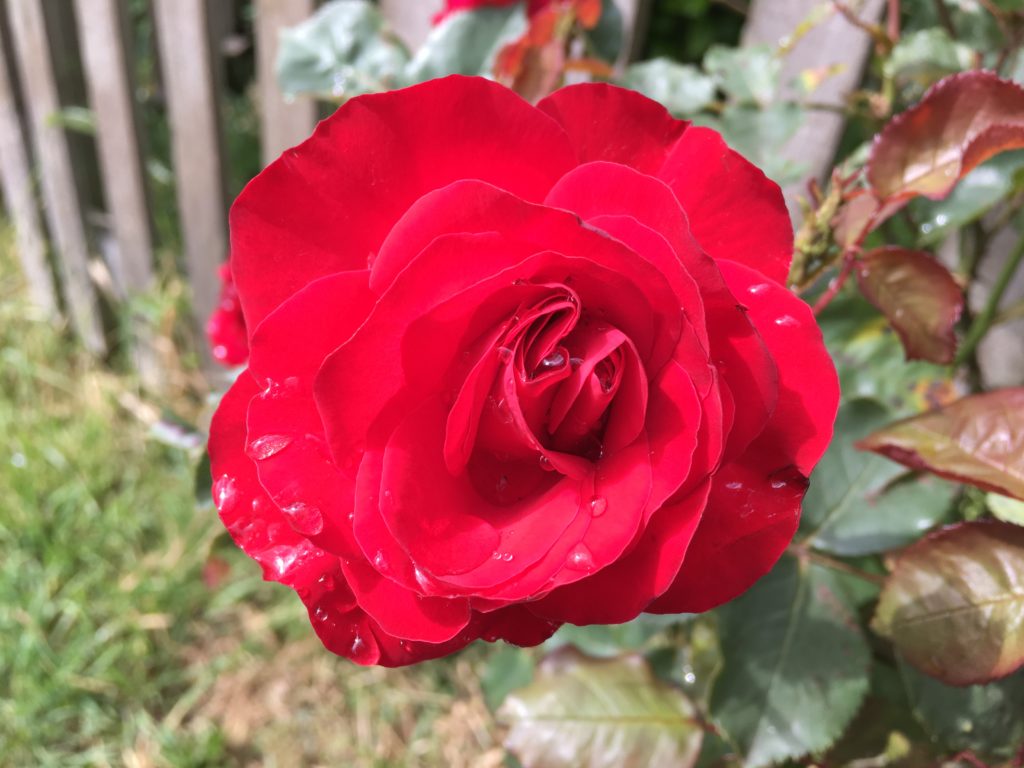 Bath itself is a charming former Roman holiday resort of sorts.
We take a walking tour of the town…
…and check out the Roman Baths, which are spectacular.
We also visit the cathedral, where the organist is practicing for his next recital. It's always fun stumbling upon practicing musicians…
Next up: Episode 2 – Our first rural UK Tour!
Posted by

subasankaran

Posted in

Uncategorized
Jun, 25, 2019
Comments Off

on FreePlay Tour Blog!